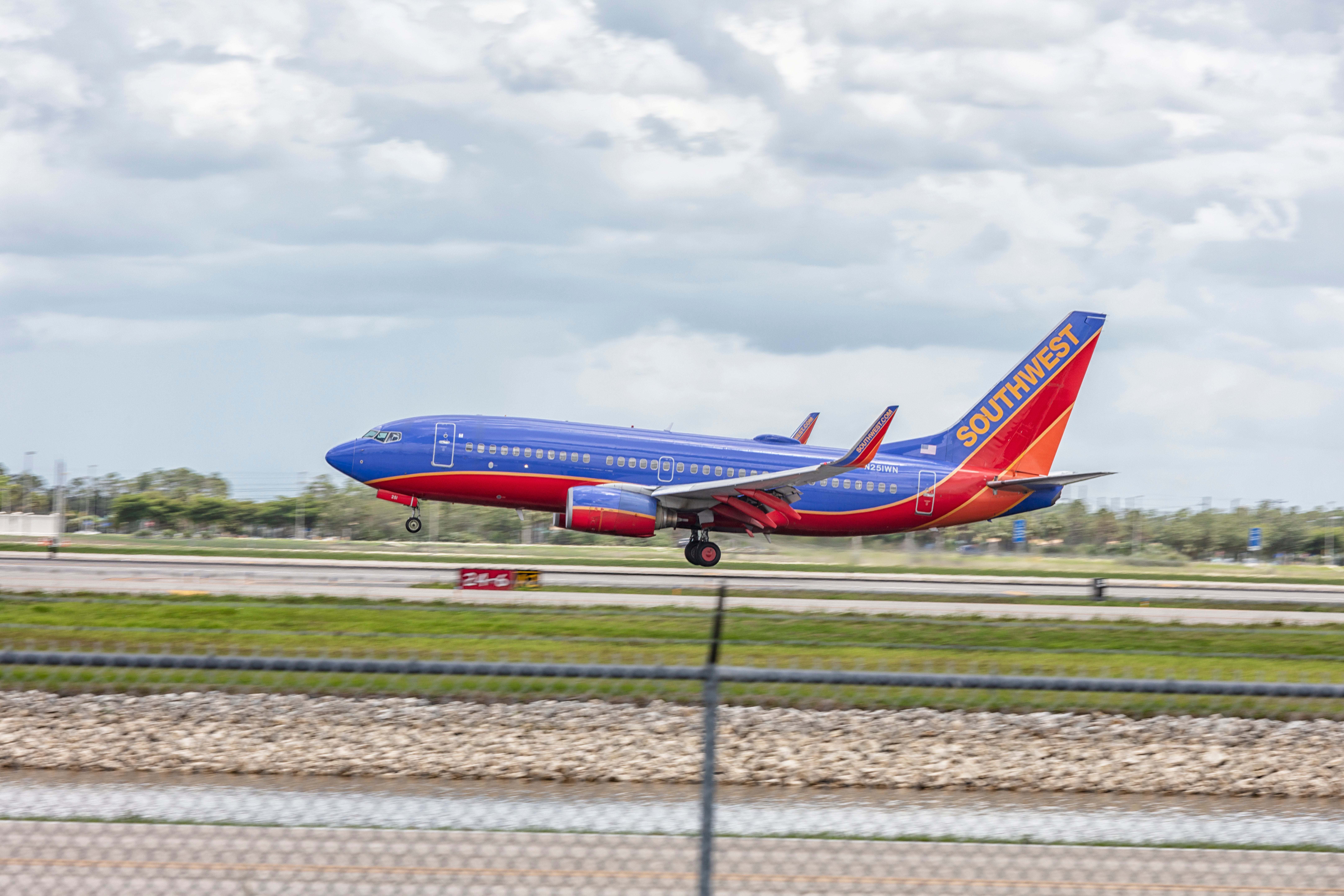 Bruce Alexander was on a Houston-to-Albuquerque flight on Sunday when he twice leaned forward and touched the breast of a woman sitting in front of him, court records show.
The unidentified woman called on a flight attendant to give her another seat.
A Florida man accused of groping a woman on a flight Sunday from Houston to Albuquerque defended his alleged behavior by saying 'the president of the United States says it's OK to grab women by their private parts'. She said that she observed a "hand that had thick fingers, [that] were hairy and had dirty fingernails". He could face up to two years in prison and a $250,000 fine.
He was apparently referencing the 2005 "Access Hollywood" tape, on which Donald Trump could be heard bragging about grabbing women by their genitals because when you're famous "you can do anything".
A recent study found that counties that went for Trump saw higher rates of bullying as kids feel empowered to act "presidential". In June, a white woman who accosted a Hispanic man and his mother while they were doing yard work was caught in a now-viral video calling the pair "animals" and "rapists". "You can do anything", Trump said on the tape. During an interview, he told investigators that he'd slept most of the flight albeit the moment that he was confronted by C.W. Alexander also stated he couldn't remember if he'd ever tried to get his hands on his carry-on baggage, which was stowed underneath C.W.'s seat. He told agents he could not describe her.
More news: Tesla announces a cheaper, midrange version of the Model 3
This is not the only recent instance of unwanted contact between passengers on a Southwest Airlines flight.
The woman told him he needed to stop and she asked for a different seat, the witnesses said.
In a statement to HuffPost, Southwest Airlines said that in light of the incident, the airline is "continuously reviewing and updating" the training of staff "as necessary".
Alexander is due to appear in court on Tuesday.
Alexander was seated in a window seat aboard Southwest Flight 5421, behind a woman whom authorities only identified by her initials.