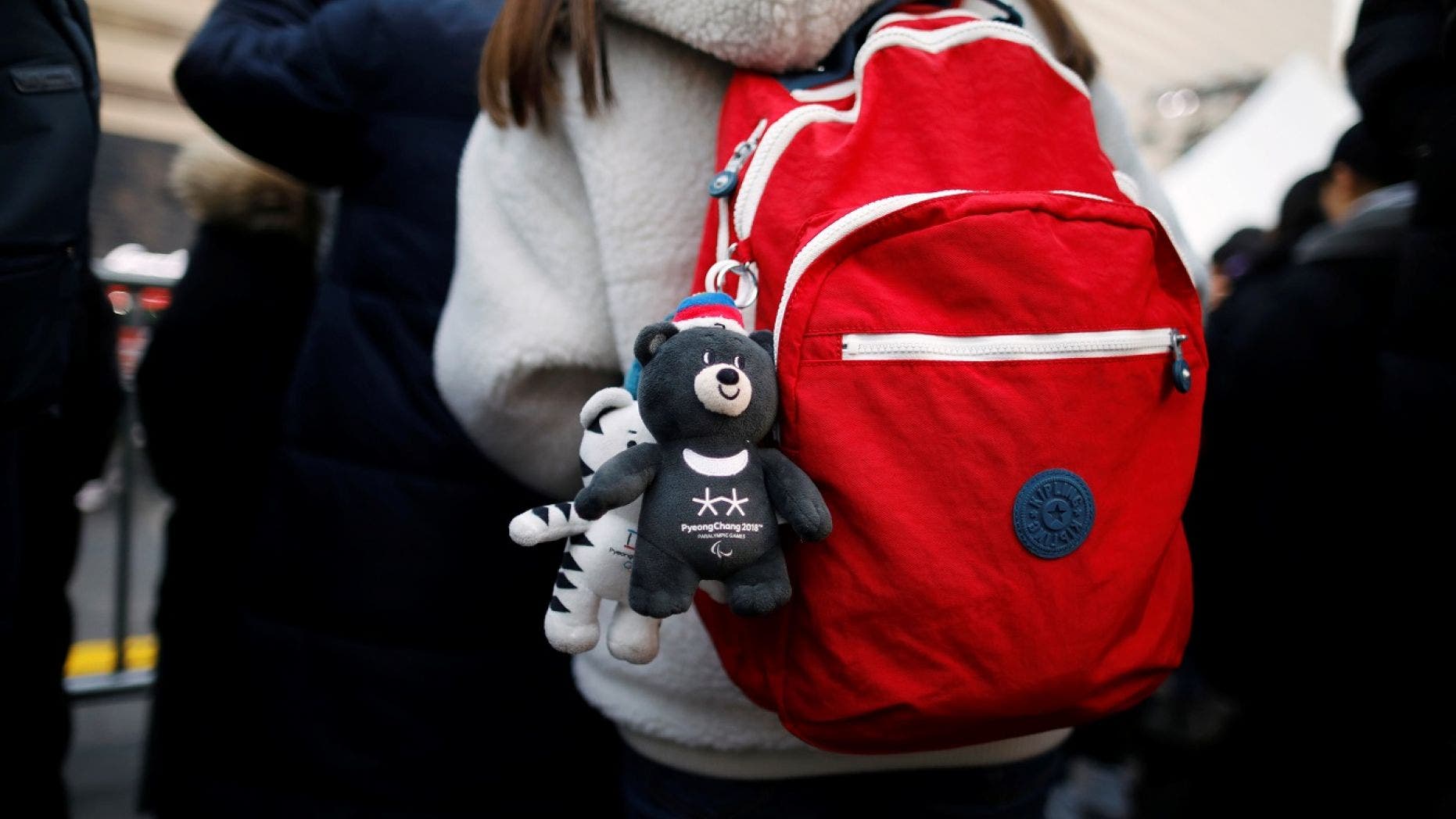 Indiana State Police said a pickup truck struck the children as they were crossing the street from a mobile home park near 4600 N. State Road 25 in Rochester.
WNDU said the three children were members of the same family. The injured child is not related.
An Indiana woman has been arrested for her alleged involvement in a auto crash that killed three children and wounded an 11-year-old boy, according to police.
WXIN reports the children were all from the same family.
The driver, a 24-year-old woman, is cooperating with police.
Fulton County is 120 miles southeast of Chicago. Slocum says that boy was conscious and speaking to emergency workers before he was airlifted to a Fort Wayne hospital for surgery. Tony Slocum confirmed to CNN.
The children killed were 6-year-old twin boys and a 9-year-old girl. An 11-year-old boy was flown to Parkview Hospital in Ft.
At least three kids were on the bus at the time. "Everybody knows buses stop at this time of day", Ingle said.
More news: 'MAGA bomber' Cesar Sayac charged with mailing explosives and threatening ex-Presidents
Slocum said the scene was horrific, even for seasoned law enforcement officers.
This was in the Tippecanoe Valley School Corporation area.
She was charged with three felony counts of reckless homicide and a misdemeanor charge of passing a school bus causing injury.
The students attended a school in the Tippecanoe Valley School District.
Several viewers have asked us to confirm that this is a legitimate way to donate to the family.
"Words can not express the depth of sorrow Janet and I feel, which only pales in comparison to what family, friends, teachers, classmates and community are feeling right now".
"I don't know why this crash - why this person did not see the stop arm extended", he continued, "but we all need to pay a little more attention because it's all our responsibility to make sure our children get to and from school safely".