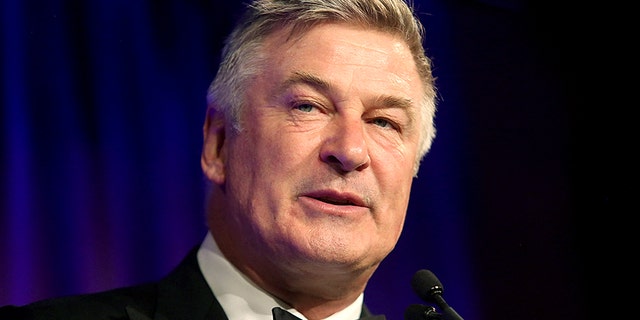 Hollywood actor Alec Baldwin has been arrested for allegedly punching a man in the face in a row over a parking space, say United States authorities.
Multiple news sources have reported that Baldwin punched a man - whose name has not been released - after a fight over a parking space on 10th street.
Police said the unnamed man, 49, was taken to hospital with jaw pain and is in a stable condition, while Baldwin was in custody awaiting charges. Alec was arrested for misdemeanor assault and was taken to the NYPD's 6 Precinct station house in Greenwich Village to be processed, cops told Page Six. The actor is now in custody at the 6th Precinct in Manhattan. The alleged altercation reportedly began after the photographer began following Baldwin's wife, Hilaria Baldwin, into a nearby store. According to TMZ, a witness overheard Baldwin yelling, "Fuck off!" In 2014, he was given a summons for disorderly conduct after an argument with police who stopped him riding his bike down a one-way street in NY.
More news: Human remains recovered from Lion Air plane crash
Sure, driving in Manhattan is aggravating, but this is ridiculous, Alec Baldwin.
As he was heading to a campaign event on Friday, President Trump was asked about Baldwin's arrest. When asked about Baldwin's arrest, the U.S. president said: "I wish him luck".
This is a breaking story.