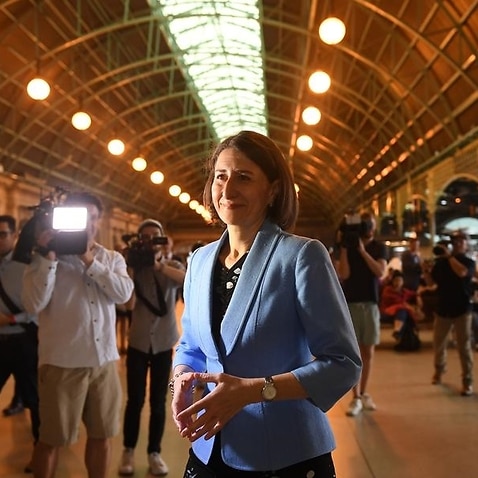 European Union's wealthiest country, Luxembourg, has made history after announcing plans to make public transport free in 2020.
Prime Minister Xavier Bettel's idea therefore means fare on bus rides, trains and trams will completely be scraped off if he lives up to his vision. Earlier this year, a new initiative allowed people under 20 years to travel for free and commuters to only pay €2 (about $2) for up to two hours of travel, which covers most of the tiny country.
Currently, fares are all capped at a low level of €2 for up to two hours of travel, which covers nearly any journey in the small nation - which is about the same size as Oxfordshire.
Bettel, whose Democratic party will form a government with the left-wing Socialist Workers' party and the Greens, had vowed to prioritise the environment during the recent election campaign.
Secondary school students can use free shuttles between their institution and their home.
More news: Confidential emails from Facebook executives published as part of fake news inquiry
Traffic congestion is a major problem in Luxembourg, which receives approximately 170,000 cross-border commuters from neighboring France, Belgium and Germany on a daily basis.
The move will also save on the collection and processing of fares and the policing of ticket purchases. The two-time prime minister promised voters that environmental concerns would be of paramount importance while he remained in office, The Guardian reported.
The new administration is also considering introducing two new public holidays and legalising cannabis - the latter policy has caused much debate in the country.
Annually, Luxembourg's national public transport system costs about €1bn to run. For example, a decision still needs to be taken on what to do with first- and second-class compartments on trains.
However, because the Greens gained, the three parties in government have 31 seats in the 60-seat chamber.