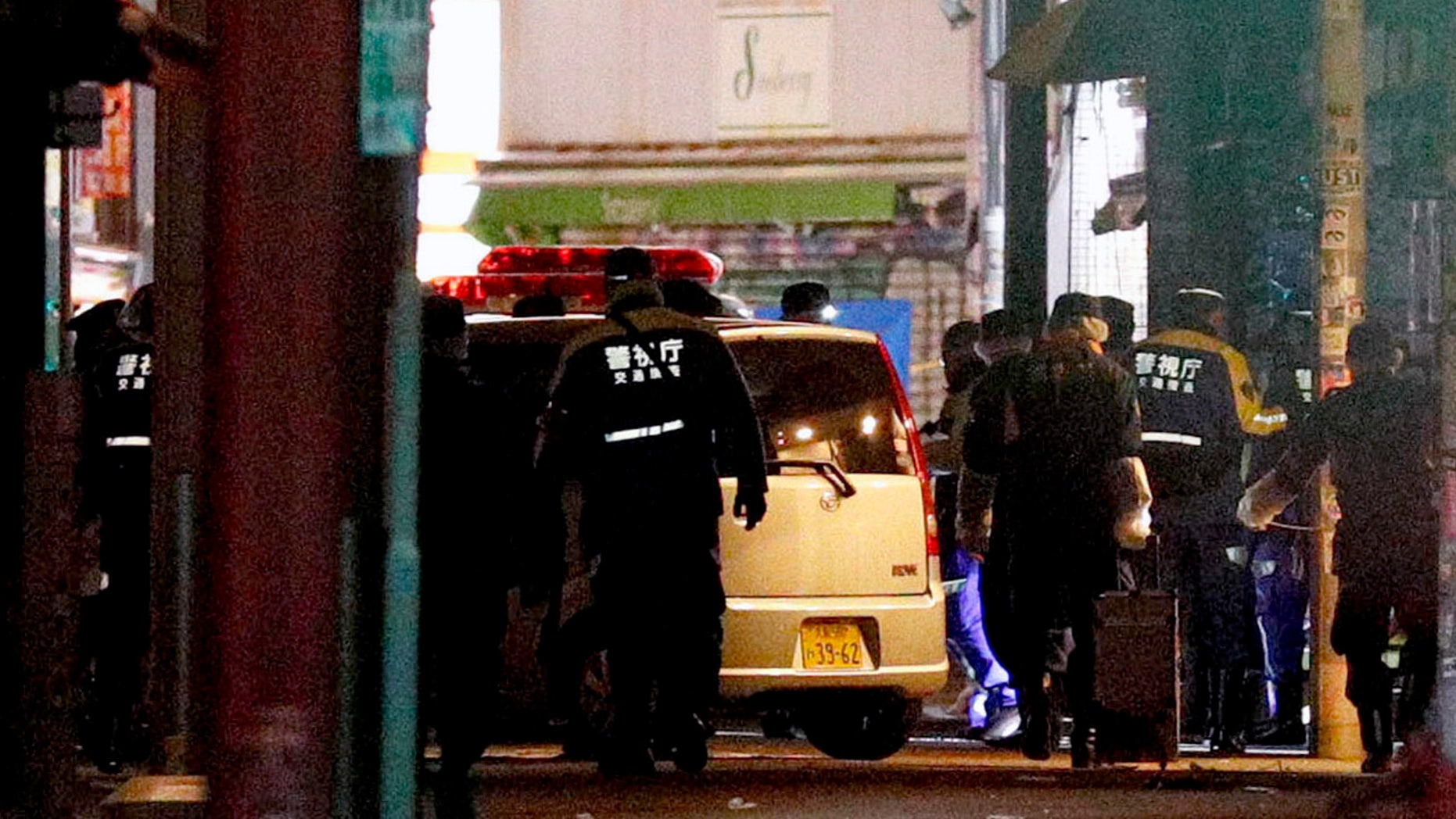 A minivan slammed into pedestrians in a street where people had gathered for New Year's festivities in central Tokyo, injuring eight people, Japanese police said.
The incident happened shortly after midnight Tuesday on Takeshita Street in the city's popular Harajuku fashion district near the Meiji Shrine.
Kusakabe told police he drove from Osaka with the intent of killing pedestrians he hit.
Local media said a container with kerosene inside was found inside the rental vehicle.
"I can't believe it, this is a place I'm familiar with, so it's very shocking", said Tatsuhiro Yaegashi, a 27-year-old worker in the area.
More news: Mexico wall: Trump aide says concrete wall idea was dropped early on
One witness told NHK it was a "ghastly scene". A vehicle slammed into pedestrians early Tuesday on a street where people had gathered for New Year's festivities in downtown Tokyo.
Eight people were hit by the auto, including a teenage boy who is in critical condition, the police said. Local media reported the student was in a coma.
The driver, identified as Kazuhiro Kusakabe, was arrested at the scene on suspicion of arrested murder.
There is no information so far to suggest foreign tourists were among the injured, the police spokesman said.
Takeshita Street is packed with small shops and is considered the centre of youth culture and fashion in Japan, attracting tens of thousands of worldwide tourists every day. New year's eve is generally a muted affair in Tokyo.