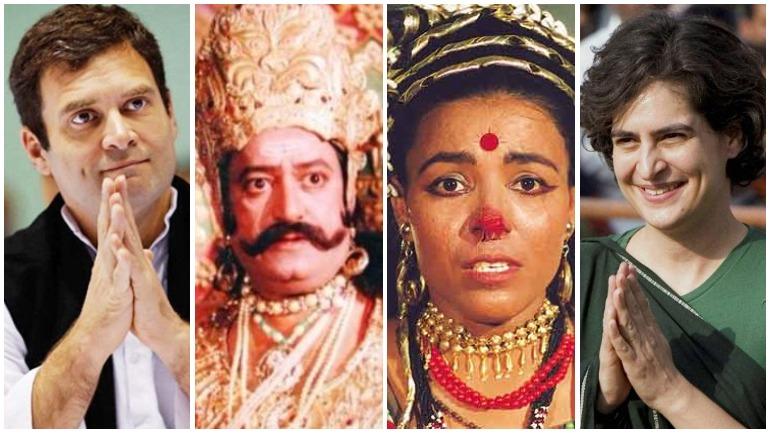 The Niti Aayog is of the view that high growth can not take place without a rise in employment as there has been a decline in private investment and no significant improvement in productivity. Three months ago, the NSC had been snubbed by the Niti Aayog over finalisation of GDP back series data, which showed the current government's record on growth was better than that of its predecessor, the United Progressive Alliance (UPA).
The report said joblessness stood at 7.8% in urban areas compared with 5.3% in the countryside.
This report is one of the reasons why two expert members - including the acting chairman - of the National Statistical Commission resigned on Monday, as the government had not released the numbers despite the commission's approval.
The government brushed aside a leaked report that said India's unemployment rate had surged to a four-decade record, saying that the data hadn't been finalised and verified as it sought to quell speculation that the information had been suppressed ahead of general elections.
"Government did not release the data (on jobs) as it is still being processed".
"NITI Aayog doesn't have the final report".
The assessment by the National Sample Survey Office conducted between July 2017-June 2018, showed the unemployment rate stood at 6.1 percent, the highest since 1972-73, Business Standard reported on Thursday.
More news: New York Knicks Trade Kristaps Porzingis: Details
He said the country was creating more than 7 million jobs a year, enough for "new entrants" joining the workforce.
He had mocked Modi for his plans for generating employment, saying instead of creating jobs, the PM talked about "pakodas" and generating gas from gutters. It was meant to increase the share of domestic manufacturing from 17 percent of gross domestic product to about 25 percent and create jobs for an estimated 1.2 million youth entering the market.
A report released last month by the All India Manufacturers' Organisation said 3.5-million jobs had been lost since 2016, mainly due to demonetisation and rising working costs after the launch of the national tax. The results of the job survey, as reported by the Business Standard, is in sync with another survey done by Centre for Monitoring Indian Economy, which stated that 11 million Indians lost their jobs in 2018, with rural India taking the worst hit reporting 84% of the job losses.
The government did not confirm the contents of the NSSO report but said it felt that the report doesn't present an accurate comparative picture.
The government's policy thinktank NITI Aayog does not know what is India's current unemployment rate. Promise of 2 crore jobs turned out to be a cruel joke.
Congress leader Abhishek Singhvi cited the media report on job creation and tweeted, "If figs inconvenient, doctor them; if experts indep, make them lame duck and forced 2resign; if doctoring not possible, change basis of calculation!"