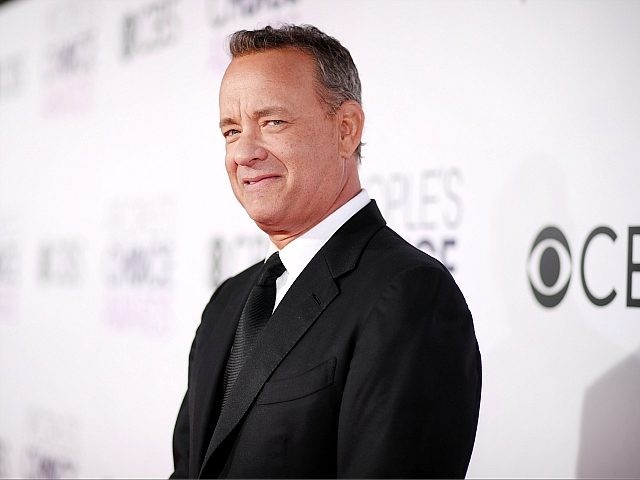 "Corn and rice, most of those are 100-percent fermentable so those are not going to be in your finished product, usually", agreed Desiree Chubb, 3 Daughters' director of quality assurance.
He said the Bud Light ad seems to play into the unhealthy image of high-fructose corn syrup.
Bud Light did not respond to the NCGA on Twitter.
One of the only elements of the Super Bowl LIII broadcast that hasn't been widely criticized was the National Football League 100 Super Bowl commercial at halftime.
"Anheuser-Busch fully supports corn growers and will continue to invest in the corn industry", said a spokesman, according to Fox News. The statement says it's up to consumers "to decide what beer is right for them".
The group's outrage caused a lively debate on social media.
More news: Man City boss Guardiola: Chasing down Liverpool a new experience
"I know they tweeted it out, but I think that they're working potentially. with our restaurants; they'll be doing it with restaurants". Later on, the Miller Lite account sarcastically thanked Bud Light for the free advertising.
What would Super Bowl commercials be without a little controversy? We have more taste and half the carbs! "The show's creators David Benioff and D.B. Weiss also weighed in on the details, such as making sure one onlooker in the ad responded to the horror in a way that mimicked the reaction of Ellaria Sands, Oberyn's lover, in the episode". The company's Vice President of Communications and Community Affairs, Adam Collins, posted a tweet of his own.
"When was the last time ABI used their Super Bowl ad to attack a competing brand?" They doth protest that Bud Light doesn't contain corn syrup.
A Wall Street Journal report today reveals that the ad during the big game was envisioned as one of the higher-profile elements of a plan that also includes a global scavenger hunt as well as a blood drive, with the drive tied to a show-related theme of asking people would they "bleed for the throne"? There's no public drinking, so. you're not going to be seeing Bud Light cans going up and down the parade route. We use corn syrup.
So why use corn or corn syrup?
Sweeteners and starches can be used in the fermenting process to make beers, even if little remains in the end product.