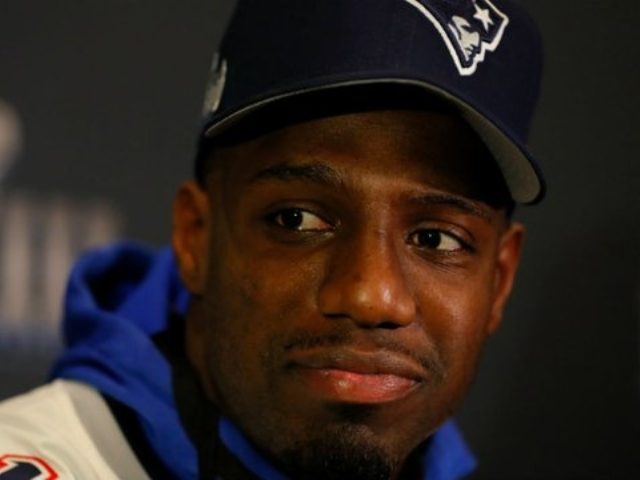 With the New England Patriots emerging victorious from Sunday's Super Bowl, some players have stated they will not be visiting the White House if invited by President Donald Trump.
"They don't want me in the White House", Harmon said, according to TMZ Sports.
At least one Patriot won't be going to the White House. Other members of that team, though, said they were skipping it for political reasons, including Devin McCourty, who said at the time, "I don't feel accepted in the White House". Others were protesting the president's divisive rhetoric, however.
The New England Patriots are Super Bowl champions for the sixth time in 17 years following their 13-3 victory over the Los Angeles Rams on Sunday.
More news: United States general warns of IS threat ahead of planned Syria pullout
The latest players to come out against a visit are the McCourty twins, Devin and Jason.
Asked if he might follow suit, Harmon told TMZ that would be "dope".
Traditionally, the winning team's celebration includes a parade, a trip to Disney World, and a visit to the White House. We became more divided than ever, with Obama fueling the racial fire by inviting the racist, domestic terrorist group Black Lives Matter to the White House so he could be buddy-buddy with them. However, he would be excited to meet former President Obama instead.
When the Patriots won the Super Bowl in 2017, several players - including star quarterback Tom Brady, tight end Martellus Bennett and wide receiver Danny Amendola - opted to stay home rather than be honored by Trump. Following the game, he said he won't be joining his teammates when they visit the president during the offseason.