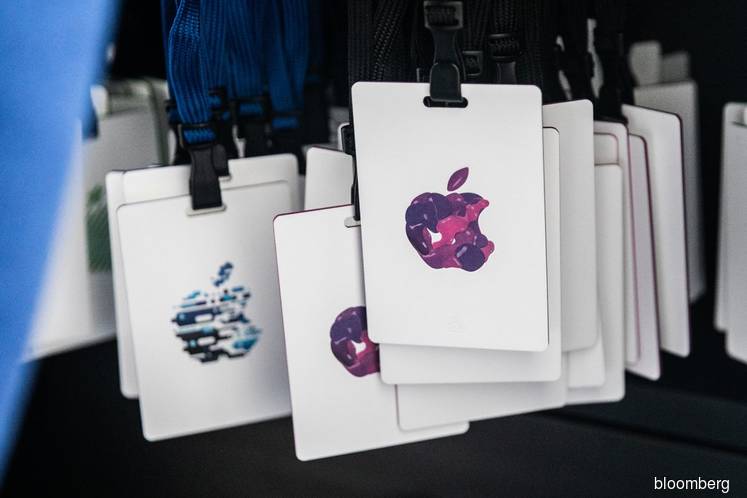 The "it's show time" tagline is all-but-confirmation that Apple's long-mooted video streaming service will make an appearance. According to Daniel Ives, an analyst with securities house Wedbush, Apple could end up grossing an additional $7 billion to $10 billion in annual revenue from the service if it can get 100 million people to subscribe.
Previous rumors suggested that Apple News service will add paid subscription options to Apple News, allowing users access to paid content on sites like The New York Times, The Wall Street Journal and more for a fee of $9.99 per month. Apple's App Store, where the service is likely to be distributed, is now available in more than 100 countries.
Are you excited about Apple's March 25th event? This was also noted on Apple Malaysia's website (shown below) although it seems like the live stream will still take place at Apple US' website.
More news: Trump blasts 'anti-Jewish' Democratic party, brands House resolution 'disgraceful'
While the service could be unveiled on March 25th, Ives says that it is likely to debut this fall with Apple "still in the late planning stages". And to do it this year, with possible M&A deals including team-ups with studios like a24, Lionsgate, Sony and even Netflix. However, thanks to the short video invite sent by Apple, we have some idea of what Apple might be introducing. Apple often launches products and services in the weeks following an event. It is the second largest division inside Apple, and the most profitable.
Other things expected are AirPods 2, AirPower, and possibly an update to the 5th generation iPad but we won't be holding our breath for that.
As per the report in The Verge, rumours of the event began late past year.