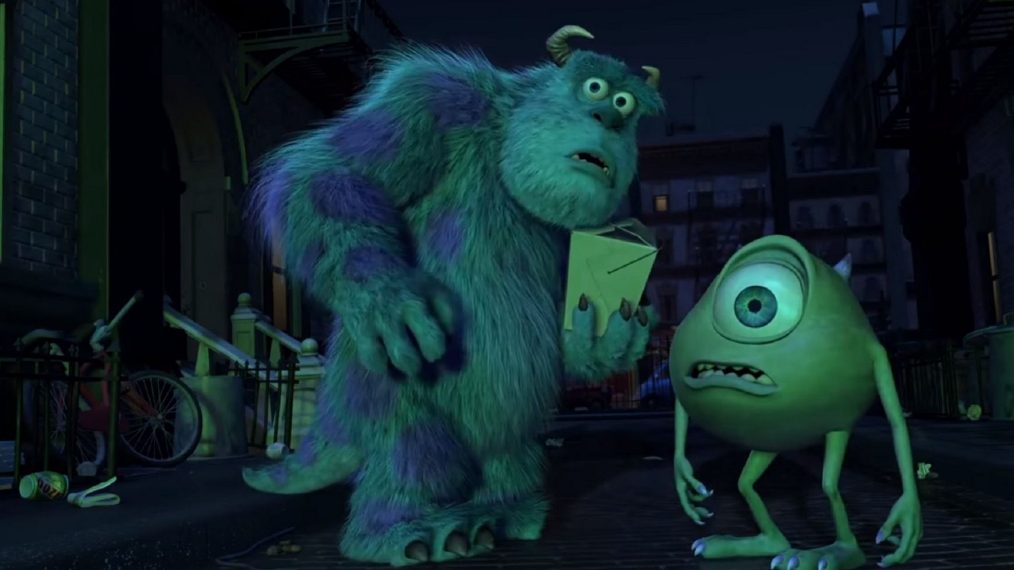 Disney stock surged almost 11% at Friday's open following the announcement of its new streaming service.
Disney+ will cost $6.99 per month or $69.99 per year when it launches on November 12, 2019. And while bits and pieces of Disney+ news have emerged over the past year or so, the Mouse House has now fully unveiled the service - including the launch date, pricing, and more information about its shiny exclusive content.
Disney+ will be the ultimate streaming destination for movies and shows from Disney, Pixar, Marvel, Star Wars, and National Geographic.
Disney+ made a lot of big announcements on Thursday during its Investor Day presentation, confirming several rumored series and sharing a sneak peek at what the anticipated service is going to look like.
In addition to that, there will be two live-action projects about Loki and Hawkeye, as well as a whole series about a Star Wars bounty hunter called The Mandalorian. As for Disney+ itself, it will launch on November 12. There will also be a new Lady & The Tramp live-action movie, and more than 5,000 episodes of Disney Channel TV shows.
Disney is banking on the idea that cord cutters will want Disney content enough to wait for the launch and pay for the subscription when the time comes. After Netflix's Success, Google-Owned YouTube Working on Interactive & Live Content.
More news: Nowitzki announces retirement after final home game for Dallas Mavericks
Disney+ expects to be available on a wide range of devices, including gaming consoles, streaming media players, and smart TVs. Not a bad price for a streaming service; for comparison's sake, the basic Netflix package costs $8.99 per month; way to undercut, Disney.
The service will have a collection of more than 7,500 television episodes and 500 films.
"What If", Marvel Studios' first animated series, will take MCU story lines and turn them on their head. All 30 seasons of the animated show will be available from day one.
Mr. Iger posted a "first look" of Disney+ and a video of the service's landing platform can be found on the Walt Disney Company website as well as in-depth details about original content.
"High School Musical: The Musical: The Series" will also launch with the service. The story picks up six months after the original film and follows a character named Tylor Tuskmon (voiced by Ben Feldman), who is "an eager and talented young mechanic on the Monsters, Inc".
Disney ended a lucrative licensing relationship with Netflix in order to create the streaming service and faces challenges as it builds a service to compete with the entrenched streaming leaders.