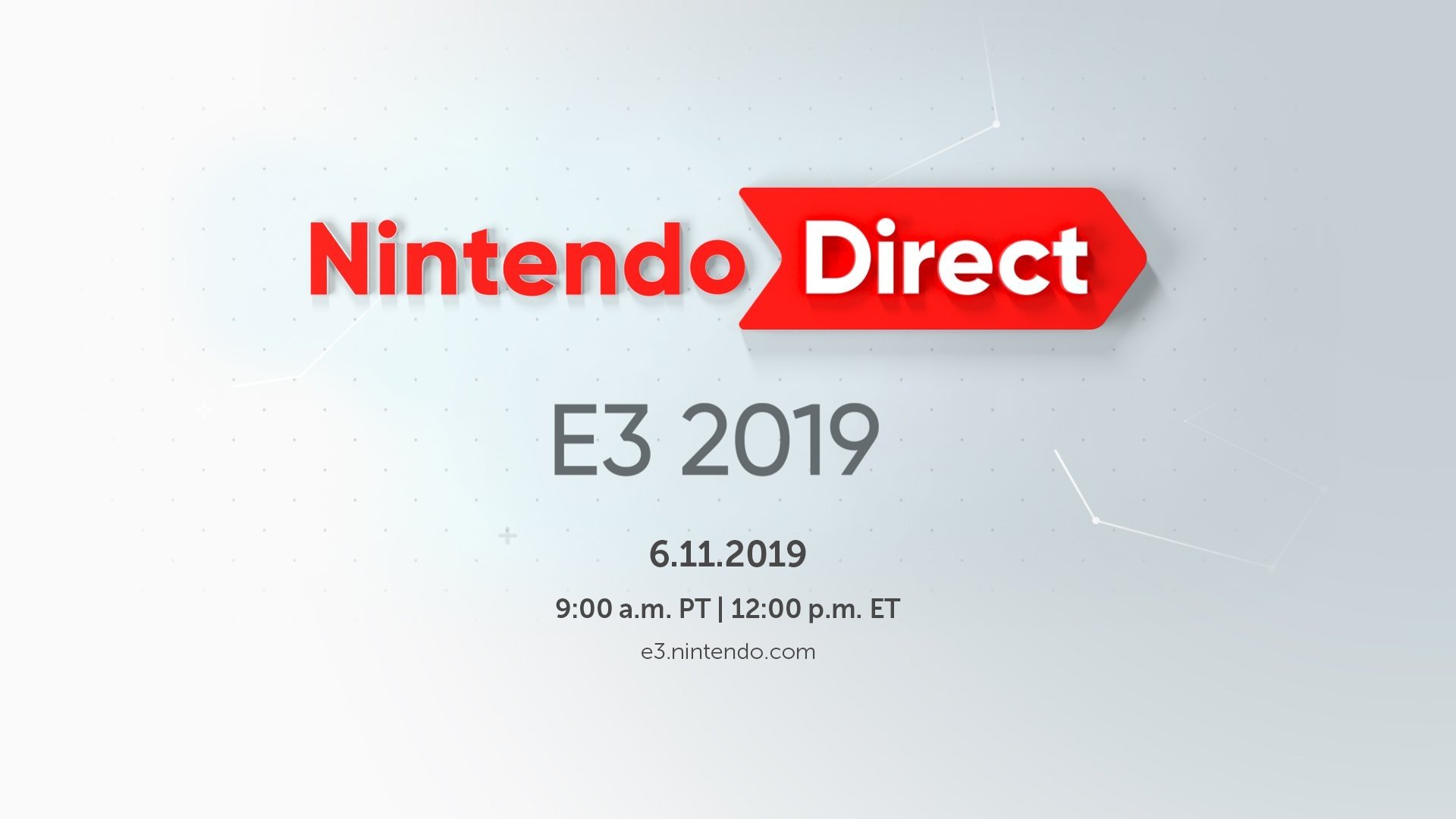 Joining the post-release content for the popular title is Banjo and Kazooie a character that was heavily rumored to be included in the initial run of five characters, excluding the plant, that would be added as DLC.
Perhaps more exciting for Western fans was the second Smash Bros. reveal at the end of the Direct.
To tie in with the Smash Bros. crossover, Dragon Quest XI: Echoes of an Elusive Age S: Definitive Edition (*gasp*) was also announced as migrating to Switch this autumn. In 2008, Nintendo conducted a three-week long poll asking fans for their most desired additions to the Smash lineup. The series hasn't had a new game since 2008's Banjo-Kazooie Nuts & Bolts, but the original Nintendo 64 games did get a new lease on life when they were released on Xbox One as part of Rare Replay. With Banjo-Kazooie, Nintendo can actually now say that it has characters from both Sony, Microsoft, and Sega under its belt, which is absolutely wild to think about. Ultimate fighter pass while also likely available for individual purchase at $5.99.
More news: Cyclone Vayu To Make Landfall In Mumbai
Additionally, the remaining protagonists from the series who did not make the cut as playable characters will appear in the Final Smash move for The Hero, making this the ultimate celebration of the Dragon Quest series.
"Animal Crossing" finally has a solid release date, though it's a bit later than anticipated, as announced during the Nintendo Direct presentation on Monday.
We've yet to receive an in-depth look at how The Hero will play, but the trailer showed a few glimpses of how the character's roots will be incorporated into their gameplay.